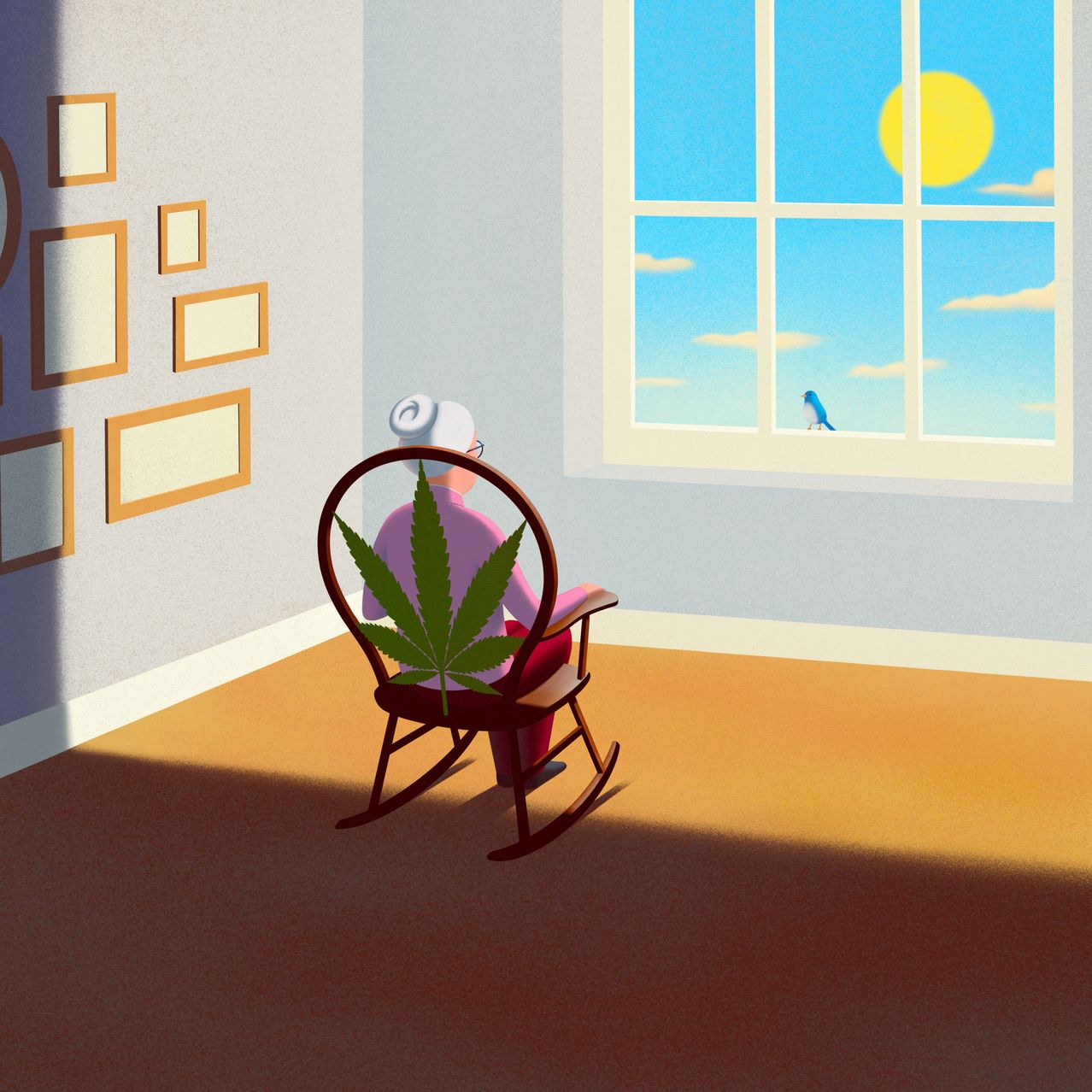 New research suggests that marijuana can bring tranquility to late-stage Alzheimer's patients tormented by bad memories or memory loss
During our residency training in psychiatry at the Boston VA medical center between 2017 and 2021, we witnessed an arresting trend. Cannabis had been legal in Massachusetts for nearly a decade, but seemingly overnight many of the center's elderly, Vietnam veteran patients started to declare their deep allegiance to cannabis use.
Maybe it took a decade for them to get hooked on weed, or perhaps it took that long for pot smokers to feel comfortable coming out of the closet. Whatever the case, the more we asked, the more we realized that our older patients were using cannabis, and they were using it a lot. They were hardly alone. According to data from the National Survey on Drug Use and Health, cannabis use among Americans over 65 increased from 0.4% in 2006 to 4.2% in 2018.