Valley Wellness is Your Home for Cannabis
Quality Products from Passionate Budtenders
We started Valley Wellness out of a passion for Cannabis and we can't wait to share that passion with you. Our products are hand-picked for quality and we always go the extra mile to make our customers feel welcome. We saw a niche to fill in Raritan, NJ & the surrounding areas and we're here to serve. Ask us about our incredible cannabis today and we'll connect you to the right strain for your needs.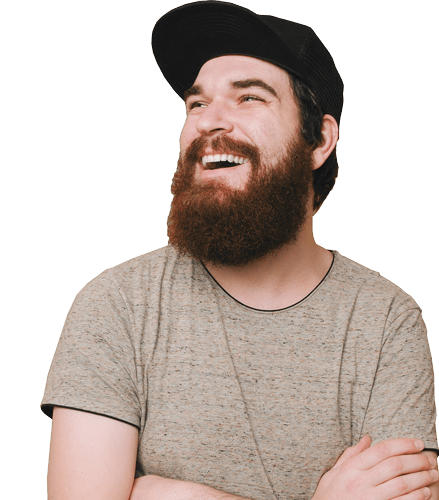 We believe that providing great products starts with a great foundation and we live by that in every aspect Valley Wellness. That means employing a knowledgeable staff, providing a welcoming environment, and always stocking top-tier cannabis products. Whether you're looking for a new way to partake or you know what you're looking for, we're happy to serve you.
Education

Community

Quality

Cannabis Education and Classes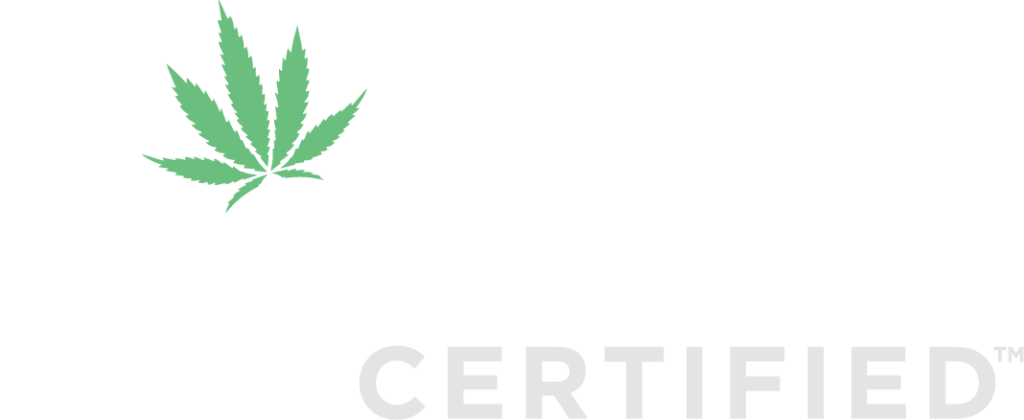 NJ Cannabis Certified is a sister company to Valley Wellness. In 2019 after applying for a permit to open a dispensary in Raritan, NJ, founder Sarah Trent, recognized the need for cannabis education and NJ Cannabis Certified was born. Gathering industry professionals, a 15 hour live Zoom course was created. During five sessions you learn about NJ laws and regulations, plant physiology and cultivation techniques, manufacturing and testing processes, the human body's Endocannabinoid system and the effects cannabis has on this system, and lastly what it is like to work in a dispensary.
The course is taught in partnership with multiple community colleges across the State. It is designed for those individuals interested in becoming a part of this emerging industry or simply for people interested in broadening their knowledge of the plant.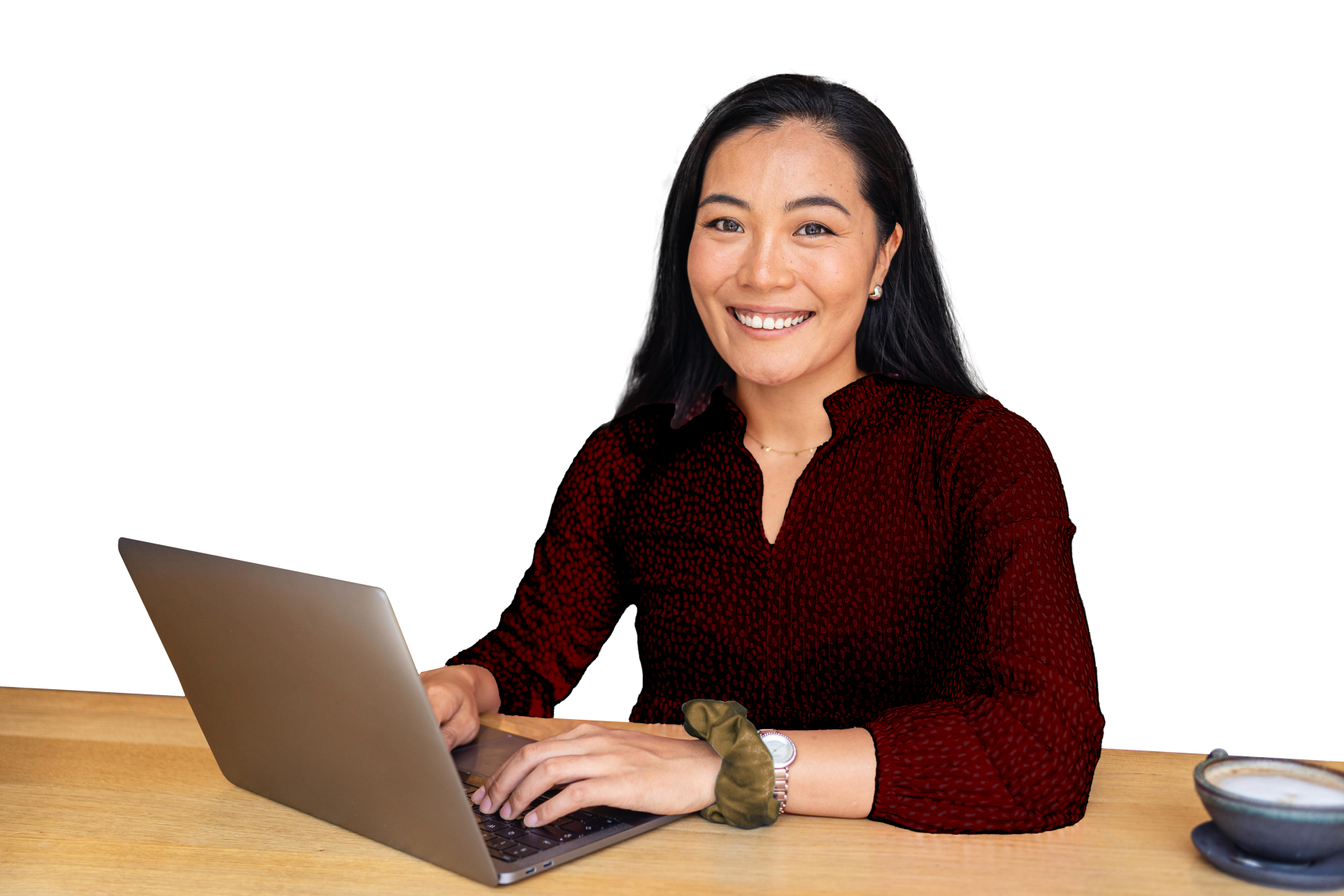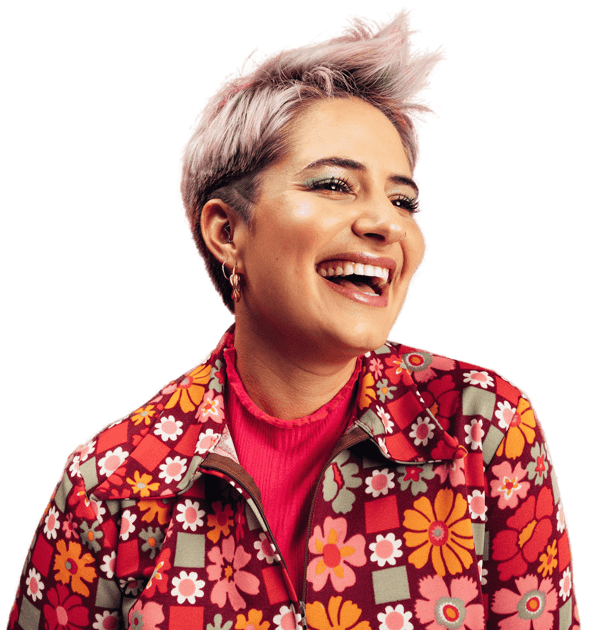 Curious About Cannabis?
We're here to educate our community.
Educating our customers on cannabis is a big part of what we do. Whether you're a seasoned veteran or you're curious about cannabis, we're here to enlighten you. Our staff knows cannabis inside and out, so bring your questions when you pay us a visit. We'll be able to walk you through strains, ways of ingestion, and much more. That's what we're here for.
Schedule a Pharmacist Consultation
Click the button below to schedule your consultation with a pharmacist today.
Get Help Becoming a Medical Patient
Need help becoming a medical patient? Not to worry! Click the button below to access more information.
We're Happy To Help You
Ask Us Your Cannabis Question
If you have questions about cannabis from how to use it to what kinds of options there are, let us know! Our team is highly knowledgeable in all aspects of cannabis. We can help you navigate this complex and interesting topic to help you get the most out of your experience.