Curbside Pickup
Unlike MSOs (multi-state operators), Valley Wellness is a woman-owned, standalone, Jersey-born, and bred dispensary. With a focus on optimizing patient care, we forever search for new and better ways to expand accessibility to exceptional cannabis across Raritan, NJ & the surrounding areas. We understand the demands of a busy schedule and strive to expedite and simplify your path toward a better quality of life.
Valley Wellness offers curbside pickup to those that may be unable to leave the car. If you placed an online order for pick up, you can call the store (908) 429-6680 upon arriving in the parking lot for curbside pickup assistance.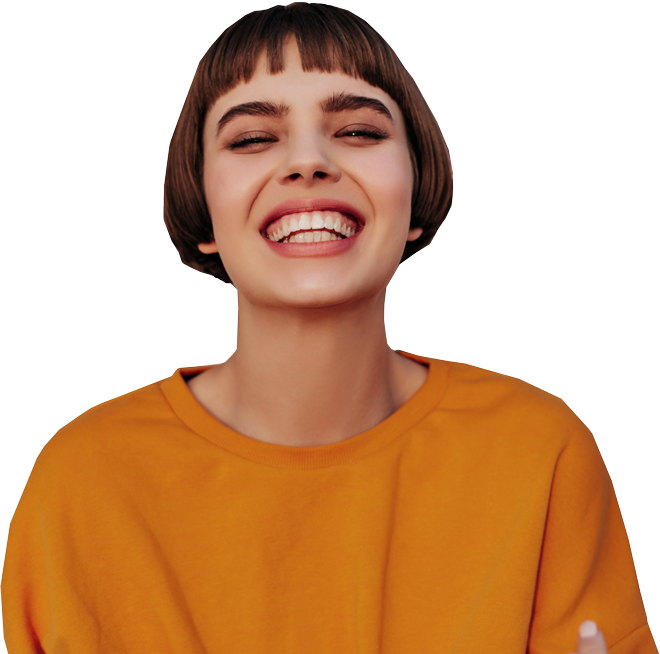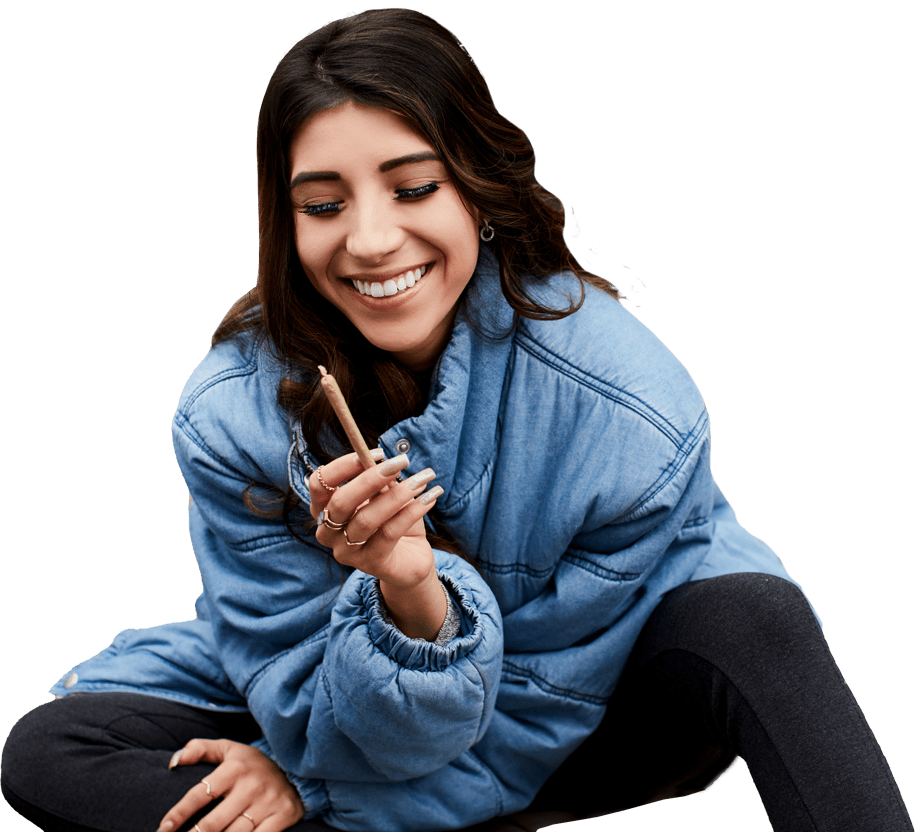 Cannabis Curbside Pickup in New Jersey
Customize your search by brands, categories, THC levels, and then place your order online. If you need help with your selections, feel free to book a phone or in store counseling session with one of our trained staff members or pharmacist.
Edibles, Flower, Vapes, and Everything You Need
If you have accessibility issues, call the store and we can assist getting your online order right to your vehicle. We won't judge if you're still in pajamas, we're simply delighted to fulfill your needs to higher standards. Our meticulously curated flower, pre-rolls, vapes, topicals, tinctures, lozenges, and extracts maximize curative potential and offer a wonderful variety to satisfy every taste and purpose. Valley Wellness is an easy trip from across Raritan, Somerville, Bridgewater, Somerset, Manville, Martinsville, Bound Brook, Hillsborough and Readington, NJ.
Cannabis Education and Classes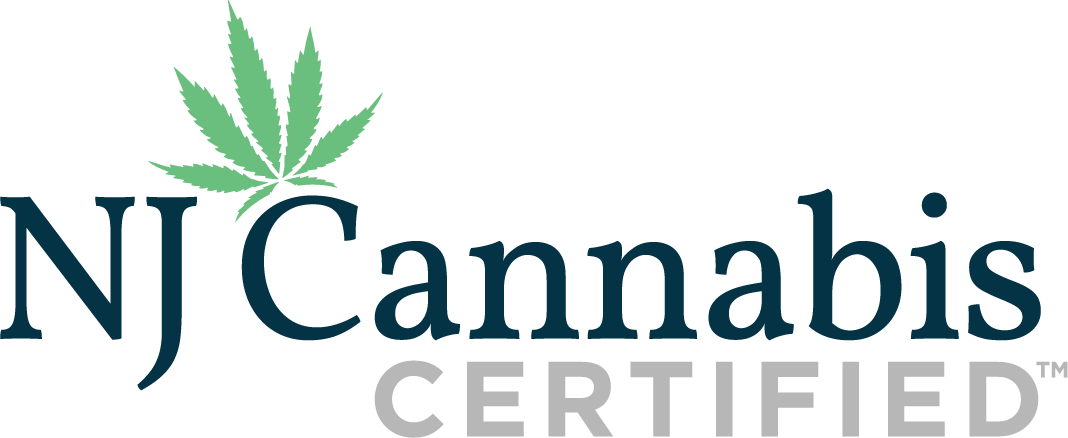 NJ Cannabis Certified is a sister company to Valley Wellness. In 2019 after applying for a permit to open a dispensary in Raritan, NJ, founder Sarah Trent, recognized the need for cannabis education and NJ Cannabis Certified was born. Gathering industry professionals, a 15 hour live Zoom course was created. During five sessions you learn about NJ laws and regulations, plant physiology and cultivation techniques, manufacturing and testing processes, the human body's Endocannabinoid system and the effects cannabis has on this system, and lastly what it is like to work in a dispensary.
The course is taught in partnership with multiple community colleges across the State. It is designed for those individuals interested in becoming a part of this emerging industry or simply for people interested in broadening their knowledge of the plant.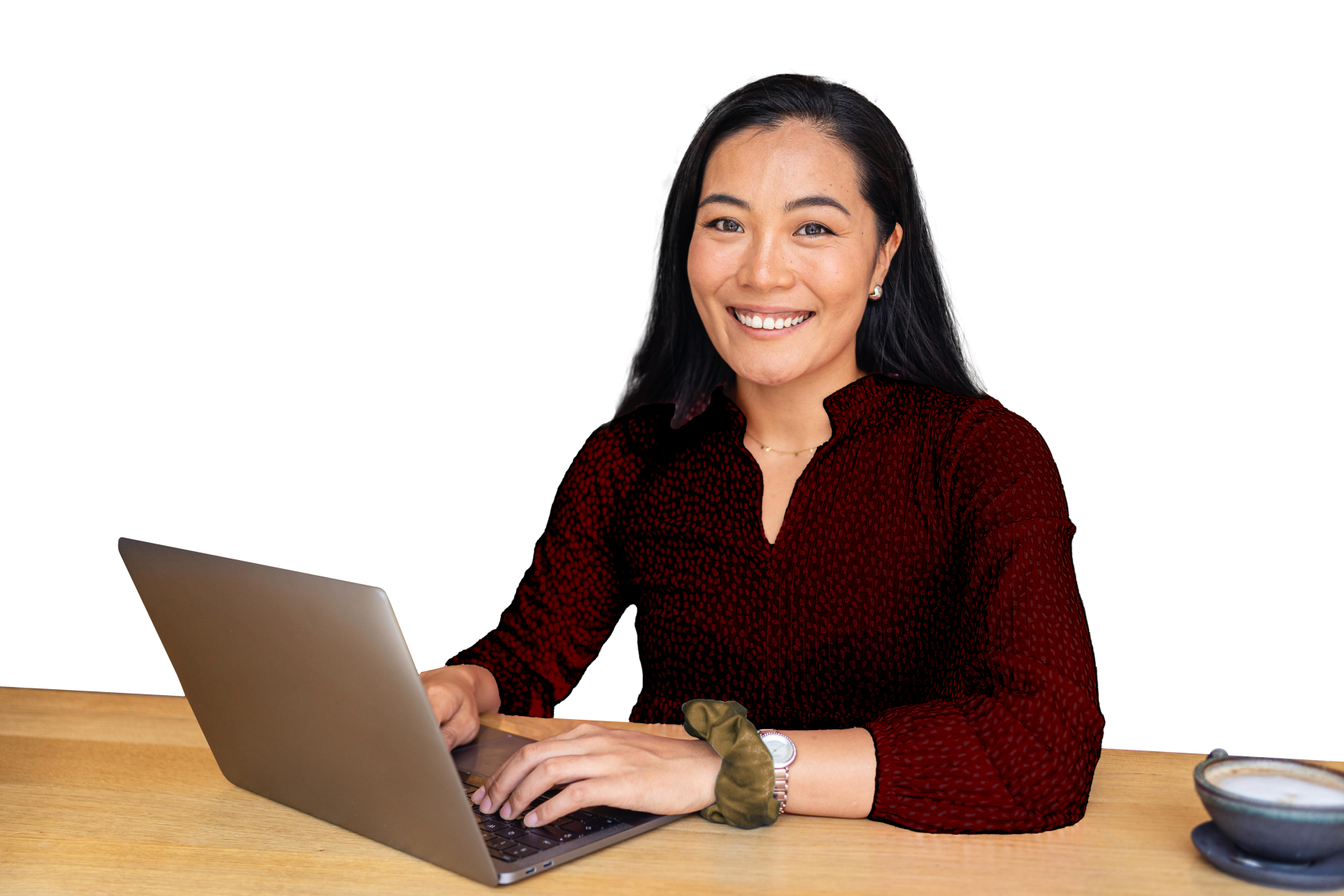 Schedule a Pharmacist Consultation
Click the button below to schedule your consultation with a pharmacist today.
Get Help Becoming a Medical Patient
Need help becoming a medical patient? Not to worry! Click the button below to access more information.
We're Happy To Help You
Ask Us Your Cannabis Question
If you have questions about cannabis from how to use it to what kinds of options there are, let us know! Our team is highly knowledgeable in all aspects of cannabis. We can help you navigate this complex and interesting topic to help you get the most out of your experience.