Tinctures
If you're looking for convenience, simplicity, and a hefty source of beneficial cannabinoids, consider tinctures from Valley Wellness. Place a dose under the tongue to enjoy the effects quickly. Swallow or add the tincture to foods or beverages for delayed onset. Easily control the amount with a handy included dropper and have no worries over safety. Compact and portable, tinctures are wonderfully discreet and offer an exceptionally long shelf life with proper storage.
If you're wondering if tinctures are right for you, which strain might be best, or are just beginning your cannabis wellness journey, Valley Wellness is happy to help you navigate. We offer customized consultations that focus on your unique requirements and experience. We are NJ Canna Certified and our staff is thoroughly trained.
Shop Tinctures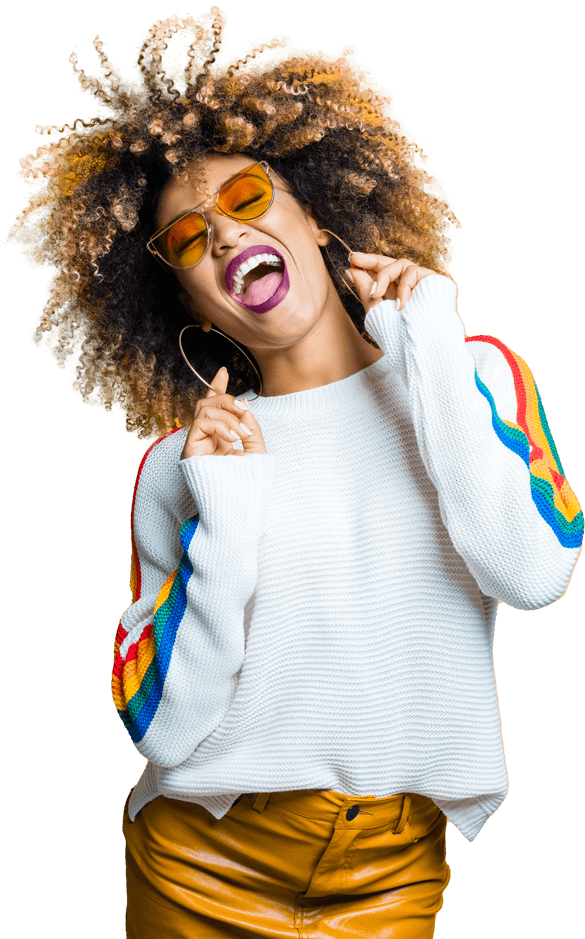 Try a Tincture from Valley Wellness
When making a tincture, the plant matter is dissolved in alcohol and the most desired compounds are suspended in a solution that can be absorbed sublingually or swallowed. You're getting the best out of the trichomes, including cannabinoids and terpenes. Whether a THC or CBD tincture, our collection of tinctures can be utilized to treat inflammation, pain, low appetite, insomnia, psoriasis, nausea, anxiety, muscle spasms, seizures and so much more.
Cannabis Tinctures in New Jersey
Along with being incredibly easy and requiring no additional gear, the sublingual administration method of tinctures provides rapid absorption of the medicine. Unlike edibles, tinctures are low in calories and don't come in contact with stomach acids. This allows the beneficial compounds in the medicine to remain completely and available to the needs of your body.
Along with representing the first true non-MSO dispensaries, we are also a WBOE, Jersey born and bred, and an easy drive from across Raritan, Somerville, Bridgewater, Somerset, Manville, Martinsville, Bound Brook, Hillsborough and Readington, NJ. Browse our shelves, order online, pick up in-store or curbside and discover a whole new world of tinctures at Valley Wellness.
TerrAscend Natural Gas Sugar Concentrate
It has wet earth smell initially when opening and once I whipped around a little and disturbing the terps there was a light gas and funk smell as secondaries, and very mild hint of a citrus Exhale on first couple of hits tastes very gassy, but doesn't overly stay on the tongue. There were a couple of large dense crystals in there, nice crispy crunch to them.
Tyler, February 3, 2023