Shake & Pre-Rolls
Pre-rolls are always popular. Effortless and convenient, they provide the traditional smoking method without the work. With so many quality pre-rolls on the shelves at Valley Wellness, there's always the perfect choice for you. With the consistent, robust, and smooth flavor from the first puff to the last, our joints and blunts offer outstanding terpenes and cannabinoids for enjoyment as well as curative properties.
From the science and selection of cannabis to exceptional service, Valley Wellness is much more than just a place to shop. We create a welcoming, secure and inviting space to discover the most exciting and beneficial pre-rolls.
Shop Shake & Pre-Rolls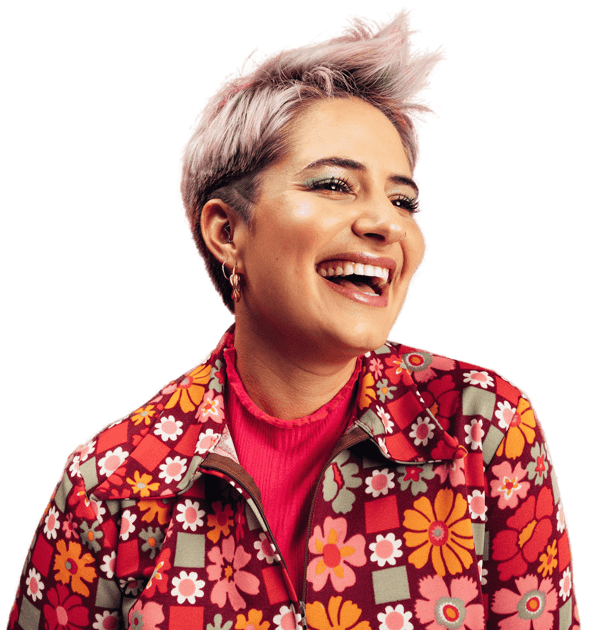 Perfect, Pungent Pre-Rolls
One of the many benefits of shake and pre-rolls is affordability. Shake is simply pieces of flower that fall off buds during handling and can be rolled up at a lower cost without sacrificing the experience. Single joints and blunts allow you to try something new with very little investment. Packs of pre-rolls provide multiples of your favorites, ready-to-light with no need for extra gear, no waste or mess.
Shake it Out with Valley Wellness
Valley Wellness encourages personalized consultations to properly answer your preferences and purposes. Our staff is trained and certified and our selection of products is hand-picked from the very best New Jersey brands. As the first genuine non-MSO (multi-state operation) opening up across Raritan, Somerville, Bridgewater, Somerset, Manville, Martinsville, Bound Brook, Hillsborough and Readington, NJ, we are a stand-alone dispensary and a Woman Business Owned Enterprise (WBOE).
TerrAscend Natural Gas Sugar Concentrate
It has wet earth smell initially when opening and once I whipped around a little and disturbing the terps there was a light gas and funk smell as secondaries, and very mild hint of a citrus Exhale on first couple of hits tastes very gassy, but doesn't overly stay on the tongue. There were a couple of large dense crystals in there, nice crispy crunch to them.
Tyler, February 3, 2023