Lotions & Topicals
Valley Wellness is excited to share the many benefits of our cannabis-infused topicals. This unique delivery method focuses on localized relief from a wide range of medicinal concerns. Non-psychoactive lotions are applied directly to the skin, absorb quickly, and can be used multiple times per day. Stop by and see us in Raritan, NJ & the surrounding areas. We are locals, truly Jersey-born and bred, and welcome in-state medical marijuana cardholders.
More than just a spot to shop cannabis products, Valley Wellness offers customized consultations where we focus on individual needs and goals. Your health, wellness, and interaction with cannabis are uniquely personal and our mission is to elevate the experience and rewards.
Shop Lotions/Topicals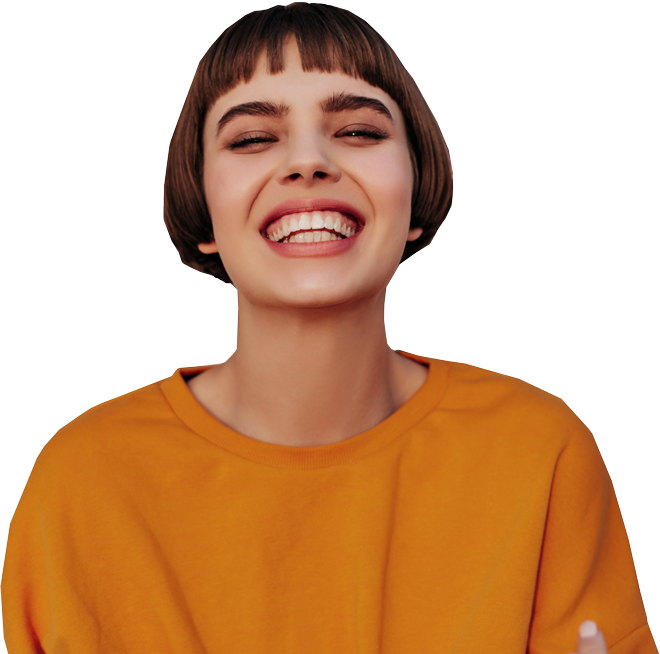 Find Relief with Cannabis from Valley Wellness
Our topicals are the source of so many wonderful success stories. They are rich in THC, CBD, terpenes, essential oils, and minor cannabinoids such as CBG, CBN, CBC, and THCV. As the skin absorbs topicals, the cannabinoids bind to receptors that then send messages to the cells and immune system, making them ideal for treating nerve pain, arthritis, injury recovery, skin cancer, and more. Our patients have found relief from chronic pain, inflammation, soreness, wounds, itching, acne, migraines, eczema, psoriasis, burns, dermatitis, general skincare, and the list goes on. We handpick our collection of topicals from extensively screened New Jersey brands and our staff is thoroughly trained, certified, and approachable.
Topicals and Lotions That Soothe
A Woman Business Owned Enterprise (WBOE), Valley Wellness is NJ Canna Certified and a pioneer of the genuine non-MSO (multi-state operation). We believe in the curative benefits of the cannabis plant and compassionate patient care. Step inside our doors and find a secure, comfortable, and relaxing environment where you can confidently focus on your health and happiness. We offer online ordering, in-store, and curbside pickup and are conveniently located for easy access across Raritan, Somerville, Bridgewater, Somerset, Manville, Martinsville, Bound Brook, Hillsborough and Readington, NJ.
TerrAscend Natural Gas Sugar Concentrate
It has wet earth smell initially when opening and once I whipped around a little and disturbing the terps there was a light gas and funk smell as secondaries, and very mild hint of a citrus Exhale on first couple of hits tastes very gassy, but doesn't overly stay on the tongue. There were a couple of large dense crystals in there, nice crispy crunch to them.
Tyler, February 3, 2023