Extracts
The sky-high potency of extracts makes them uniquely beneficial as a medicine. Getting rid of unnecessary plant material leaves behind the coveted trichomes, where cannabinoids and terpenes are found. Flavorful, aromatic, smooth, and golden-hued extracts offer THC levels up to 80-95%. There are also high-CBD strains to minimize or eliminate psychoactive effects yet provide effective treatment of a range of symptoms, including pain, insomnia, and anxiety.
We support wellness education, encourage customized consultations, and welcome questions. We're excited to open up access to meticulously sourced cannabis to our friends, neighbors, and locals in Raritan, NJ & the surrounding areas as well as medical patients from across New Jersey.
Shop Extracts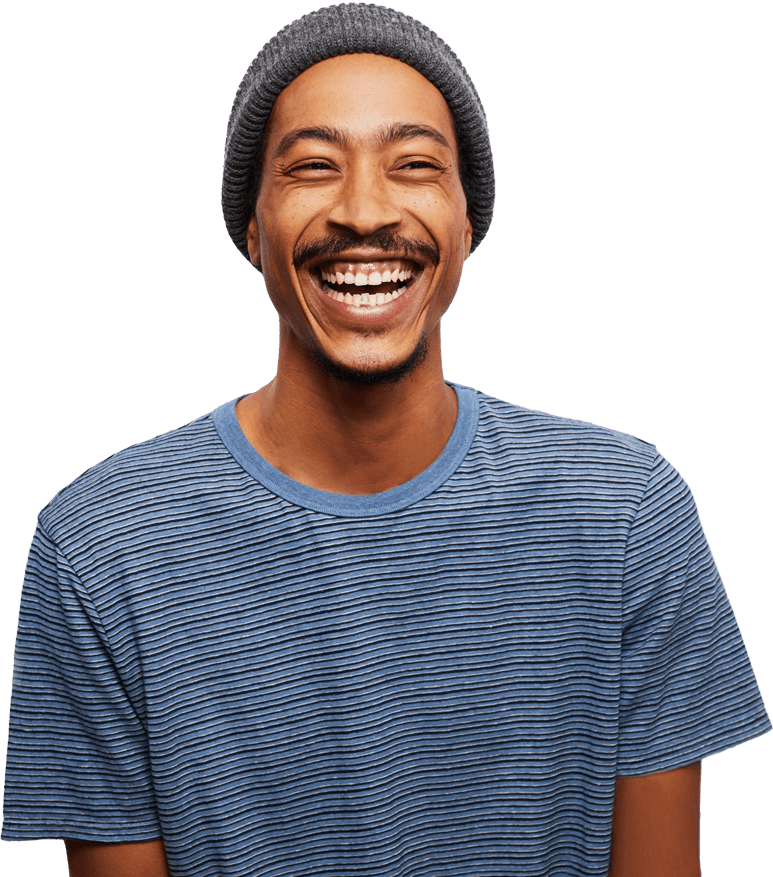 Potent Extracts to Elevate You
Which extract is right for you? What's the best way to consume it? Along with an impressive selection of quality extracts, Valley Wellness offers guidance. Our staff is trained, certified, and extremely knowledgeable about our products.
Browse our Cannabis and Find Something New
Whether you're well-versed or a cannabis novice, Valley Wellness invites you to discover something new, worthwhile, and wonderful on our shelves. Much different than the MSO's (multi-state operators), we hand-pick extract strains and focus more on the curative properties of the plant than anything else. For those across Raritan, Somerville, Bridgewater, Somerset, Manville, Martinsville, Bound Brook, Hillsborough and Readington, NJ, we're happy to expedite your shopping trip with online ordering and in-store or curbside pickup.
TerrAscend Natural Gas Sugar Concentrate
It has wet earth smell initially when opening and once I whipped around a little and disturbing the terps there was a light gas and funk smell as secondaries, and very mild hint of a citrus Exhale on first couple of hits tastes very gassy, but doesn't overly stay on the tongue. There were a couple of large dense crystals in there, nice crispy crunch to them.
Tyler, February 3, 2023