Lozenges
Bursting with flavor, cannabis lozenges slowly melt in your mouth for sublingual activation of cannabinoids. One of the newest and most innovative forms of medicinal cannabis, they are excellent for discretion, on-the-go lifestyles, and an effective way to medicate. You can allow the lozenge to dissolve gradually or go with the smash and lick method. Just make sure to read the label and dose it responsibly.
Our medicated lozenges are made from a butter-based substance. As you enjoy them, they become soft and are easy on the stomach. Expect effects within 30 minutes and a duration of two to three hours, depending on body weight and metabolism.
Shop Lozenges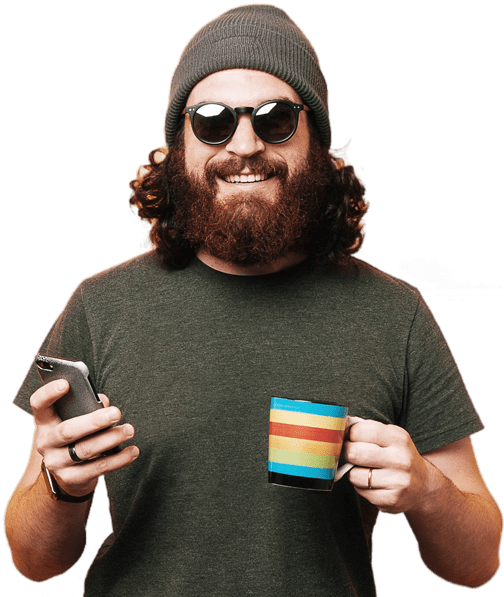 Looking for Cannabis Lozenges?
If you'd like to learn more about cannabis lozenges or any of our many products, set up a customized consultation with one of our trained and certified staff members. With a better understanding of your personal goals and preferences, we can help you determine ideal options.
Cannabis Lozenges Made with Love
Valley Wellness is an example of a Jersey-born and bred, woman-owned, and operated non-MSO dispensary. We are NJ Canna Certified and take a much more compassionate and genuine approach to patient care. Welcoming medical marijuana card holders from across the country, we're your nearby shop from anywhere throughout Raritan, Somerville, Bridgewater, Somerset, Manville, Martinsville, Bound Brook, Hillsborough and Readington, NJ. Visit us or place an order online. We're happy to prepare your purchase for quick in-store or curbside pickup.
TerrAscend Natural Gas Sugar Concentrate
It has wet earth smell initially when opening and once I whipped around a little and disturbing the terps there was a light gas and funk smell as secondaries, and very mild hint of a citrus Exhale on first couple of hits tastes very gassy, but doesn't overly stay on the tongue. There were a couple of large dense crystals in there, nice crispy crunch to them.
Tyler, February 3, 2023