Cannabis Flower
Valley Wellness is a true New Jersey-born and bred operation. We hand-pick our selection of smokable flower from local brands to support outstanding variety with unmatched quality. One look introduces you to an intricacy of colors, brilliant pistils, and bountiful trichomes. A sniff evidences a showcase of terpenes. Stop in and discover the ideal smoke, strains, potency, and effects for your exact needs.
Shop Flower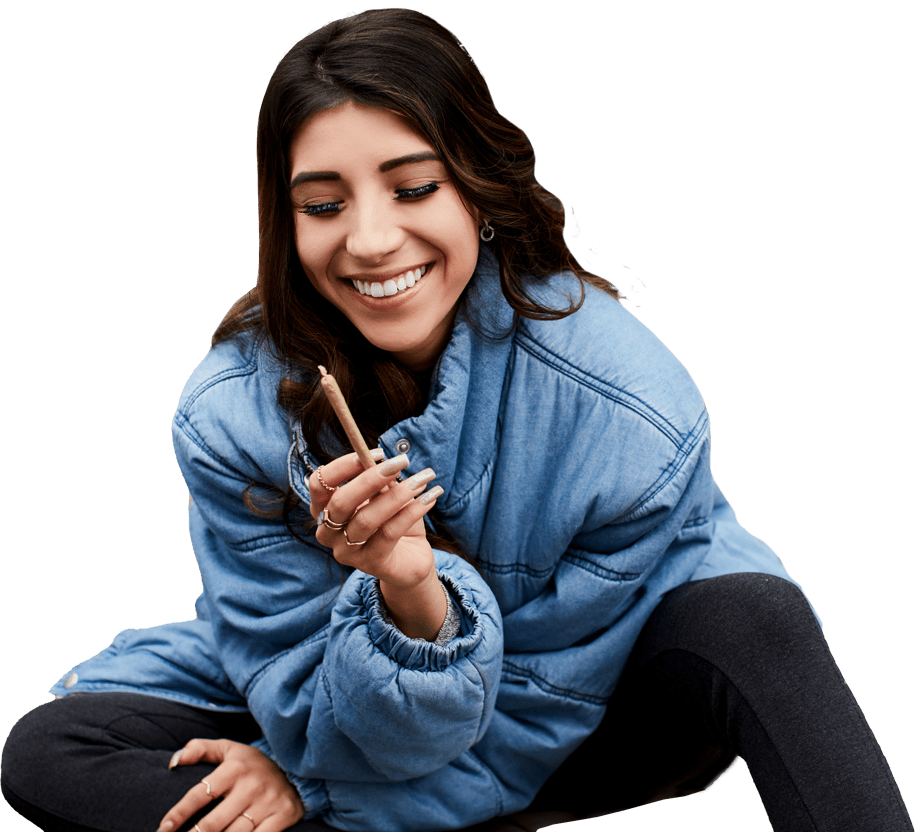 Beautiful Cannabis Flower
Not sure how to determine the right fit for your tolerance level, preferences, and objectives? If you're a cannabis novice, Valley Wellness is the right place to begin. If you're a long-time connoisseur, we elevate your experience. We are much more than a dispensary where patients purchase natural remedies. As a pioneer of the non-MSO (multi-state operation), we focus on more personalized service. Our certified and highly trained staff is happy to help you determine what's best for you.
Flower that Satisfies
Indicas, hybrids, and sativas ranging in THC levels offer a wide array of curative potential. Take advantage of a customized consultation. Enjoy a relaxing, secure and compassionate environment where you can focus on health and wellness. Valley Wellness is a Woman Business Owned Enterprise (WBOE) with strong ties to our local community and a deep-rooted belief in the holistic opportunities of cannabis flower. We welcome online ordering, in-store pickup, and curbside pickup for a quicker in and out.
TerrAscend Natural Gas Sugar Concentrate
It has wet earth smell initially when opening and once I whipped around a little and disturbing the terps there was a light gas and funk smell as secondaries, and very mild hint of a citrus Exhale on first couple of hits tastes very gassy, but doesn't overly stay on the tongue. There were a couple of large dense crystals in there, nice crispy crunch to them.
Tyler, February 3, 2023