Cannabis 101
There are a variety of methods for consuming cannabis. The cannabis products you prefer and the experience you're after will affect your choice. The primary methods fall into four categories: inhalation, sublingual, oral, and topical. At Valley Wellness, we hand-select our collection of New Jersey brands and strains to ensure exceptional safety, quality, and benefits. We encourage a customized consultation with one of our certified staff members to better understand your options and goals. By prioritizing education, we hope to empower patients and open up a smoother, quicker, and more enjoyable path toward better health, wellness, and happiness.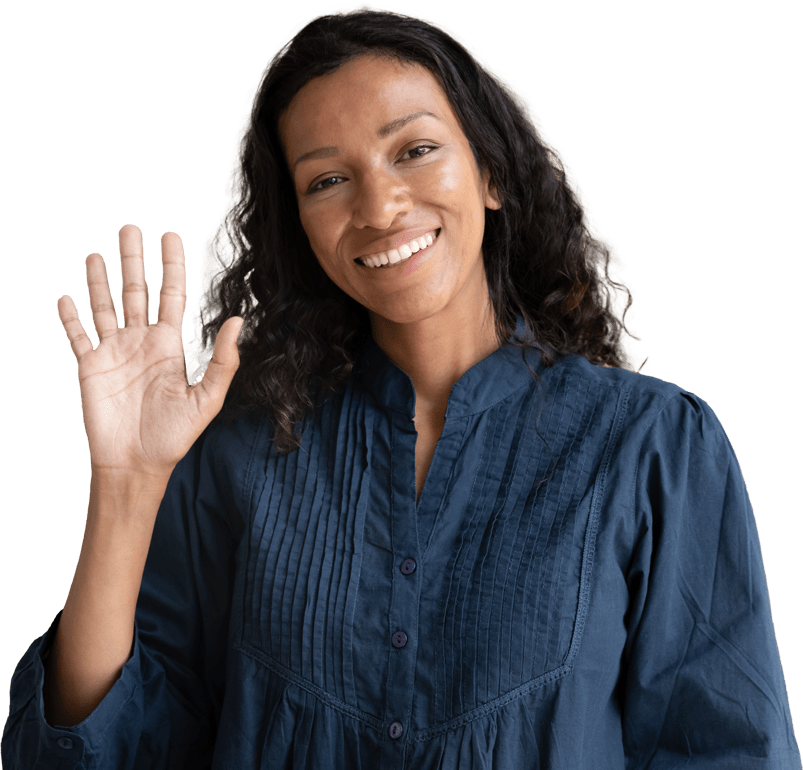 Valley Wellness Friends
Join our loyalty program today and get special offers and savings.
We're Your Cannabis Education Resource
Some of the many opportunities available at Valley Wellness include:
Dried flower – Light up, inhale, and appreciate almost immediate effects. When you smoke dried flower, the active compounds are absorbed into the bloodstream by way of the lungs and reach the brain almost immediately. From pipes, blunts, and joints to bongs, the rich terpenes, and potency of our flower are a go-to for many of our patients.

Pre-rolls – For convenience and consistency, it's hard to match pre-rolls. You don't need any expertise or extra accessories. You won't waste time on preparation. Everything is always perfect, prepared, and properly labeled. Plus, they are portable and affordable. Buy a single to try something new. Buy packs for a plentiful supply. Consider the extra cost savings of shake.

Vapes – Designed to heat cannabis oil to the point of vaporization, vapes provide an especially effective transference of cannabinoids and terpenes. Odorless, discreet and so easy to use, they offer an abundance of varieties, flavors, and potency to choose from. They're also portable, eliminating the need for specialized accessories and significantly reducing the risk of carcinogens. Simply press the button, inhale and enjoy!

Tinctures – As a smokeless consumption method in a compact package, it's hard to compete with tinctures. There are no required accessories or skills, and the included dropper provides precision dosing. Place the tincture under the tongue for sublingual absorption and quick onset of effects. Swallow or infuse the tincture into your tea, yogurt, or smoothie for the delayed effects of an edible. Choose from THC or CBD dominant options. 

Topicals – Non-intoxicating and applied directly to the skin, cannabis-infused lotions avoid the mess, waste, smoke, and need for specialized expertise or equipment. They absorb quickly, don't smell like medicine, and have shown incredible promise for treating psoriasis, eczema, dermatitis, arthritis, migraines, multiple sclerosis, itching, chronic pain, soreness, inflammation, sunburn, acne, wounds, and more. 

Extracts – Gorgeous color, beautiful texture, and the most valuable chemical components of the cannabis plant are just the beginning of the benefits of extracts. Consumption methods minimize the exposure to carbon monoxide and offer unmatched potency. From high THC levels and rich terpenes to immediacy, long-lasting effects, and versatility, extracts are the next level of treatment.  

Lozenges – Somewhat new on the scene, lozenges are fast gaining popularity for their convenience and effectiveness. These lozenges are flavorful, gradually soften in your mouth and deliver a plentiful dose of cannabinoids by way of sublingual absorption. They are perfectly portable, easy to determine dosing, totally discreet, require no extra gear, create no mess, and are available in a variety to fulfill every need and preference. 
Do You Have More Questions About Cannabis? Contact Us
TerrAscend Natural Gas Sugar Concentrate
It has wet earth smell initially when opening and once I whipped around a little and disturbing the terps there was a light gas and funk smell as secondaries, and very mild hint of a citrus Exhale on first couple of hits tastes very gassy, but doesn't overly stay on the tongue. There were a couple of large dense crystals in there, nice crispy crunch to them.
Tyler, February 3, 2023