Medical Cannabis
New Jersey medical marijuana cardholders are allowed up to 3 oz for every 30-day period. At each visit to Valley Wellness, you may purchase the equivalent of one ounce of cannabis, which equals one ounce of dried flower or .5 grams of concentrates or oils. Whether you are taking the first step into your cannabis wellness treatment or are a well-versed devotee, we look forward to helping you navigate and pave a smooth path toward a better quality of life.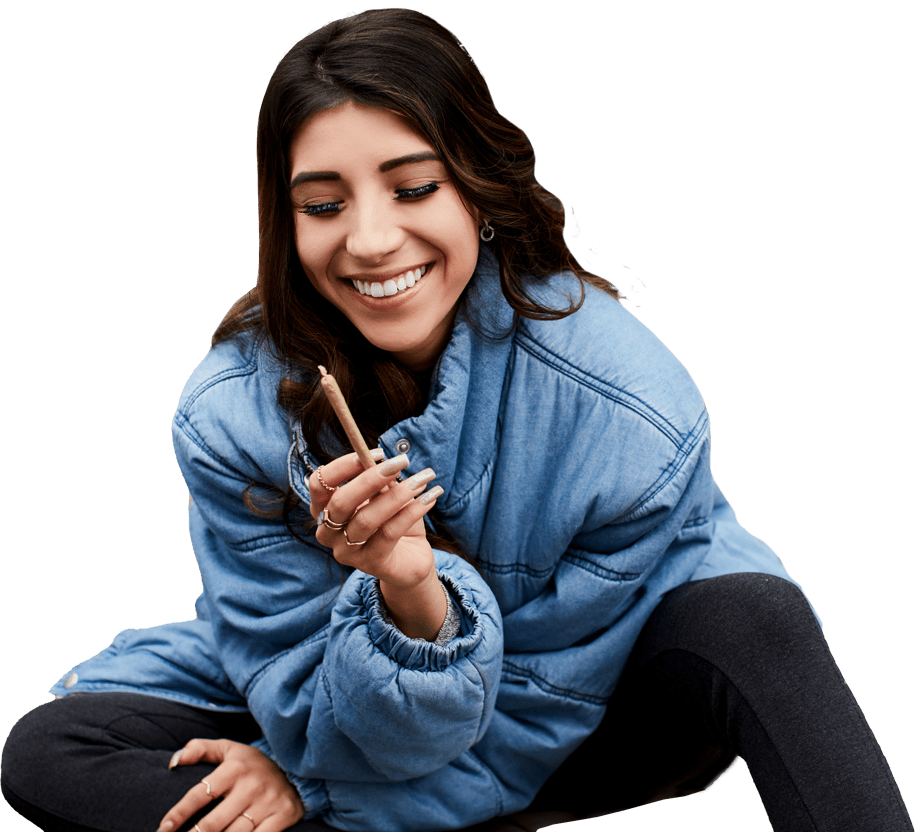 Valley Wellness Friends
Join our loyalty program today and get special offers and savings.
Medical Cannabis in New Jersey
Qualifying medical conditions include:
Amyotrophic lateral sclerosis

Anxiety

Cancer

Chronic pain

Crohn's disease

Dysmenorrhea

Epilepsy

Glaucoma

Inflammatory bowel disease

Intractable skeletal muscular spasticity

Migraine

Multiple sclerosis

Muscular dystrophy

Opioid use disorder

Positive status for HIV and AIDS

PTSD

Seizure disorder  

Terminal illness with prognosis of less than one year to live

Tourette Syndrome
Valley Wellness goes beyond a shop where you can purchase cannabis products. Focusing on unique individual needs, we provide more personalized patient care. By hand-selecting the best of New Jersey brands, we offer an incredible, versatile, and effective array of smokable flower, pre-rolls, tinctures, topicals, vapes, lozenges, and extracts. We encourage consultation with one of our certified, trained, and knowledgeable staff members to customize your treatment plan.
Find Medical Cannabis from a Trusted Source
At Valley Wellness, we work hard to make sure you're comfortable and confident in your purchase. Truly Jersey-born and bred, NJ Canna Certified, and representing an authentic non-MSO dispensary, we create a more compassionate, relaxing, and welcoming space to elevate your experience. Feel free to take advantage of the convenience of online ordering, in-store pickup or curbside pick up. You'll find Valley Wellness right around the corner from anywhere across Raritan, Somerville, Bridgewater, Somerset, Manville, Martinsville, Bound Brook, Hillsborough and Readington, NJ.
TerrAscend Natural Gas Sugar Concentrate
It has wet earth smell initially when opening and once I whipped around a little and disturbing the terps there was a light gas and funk smell as secondaries, and very mild hint of a citrus Exhale on first couple of hits tastes very gassy, but doesn't overly stay on the tongue. There were a couple of large dense crystals in there, nice crispy crunch to them.
Tyler, February 3, 2023