Vapes
Vaping has innovated the way patients experience cannabis. This modern alternative to smoking continues to gain popularity, and when you choose quality, lab-tested vapes and carts from Valley Wellness, you maximize the many benefits. By hand-picking our selection of New Jersey brands, we offer more than a place to shop for natural medicines. We expand access to impressive flavor, potency, variety, convenience, and a more personalized treatment plan.
Stop in and check out our impressive and versatile collection of vapes today! We are a WBOE, NJ Canna Certified, and a non-MSO (multi-state operation). Totally New Jersey born and bred, we take the opportunity to provide our local friends and neighbors with greater availability of the very best cannabis medicines.
Shop Vapes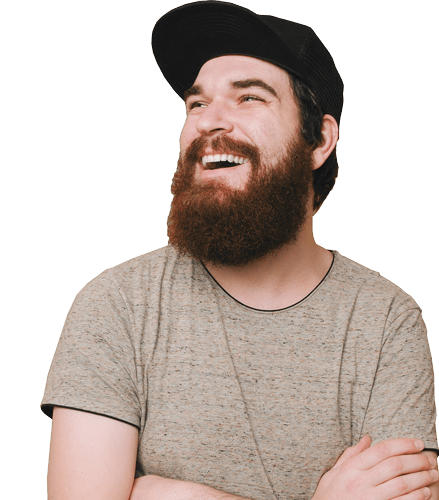 Vapes for All
Are you new to cannabis and interested in testing this modern smoking method? Are you a well-versed consumer looking for a superior selection of options? Valley Wellness is always the answer. Through customized consultation with our certified, trained and knowledgeable staff, we focus on your unique objectives and preferences and determine the ideal products to better achieve them.
Find a Cannabis Vaporizor
Vapes heat up cannabis oil just enough to transform it into vapor. Eliminating combustion avoids smoke, noticeable smells, and ash and greatly reduces carcinogens. Because vapor is produced at a lower heat level, those valuable terpenes remain intact. All it takes is the push of a button and you inhale exceptional levels of cannabinoids for quick onset of effects. You don't need specialized accessories or expertise, and our vapes are discreet, portable, and affordable. Feel free to give us a call at 908-429-6680, shop online, opt for in-store or curbside pickup, and make us a quick drive from anywhere across Raritan, Somerville, Bridgewater, Somerset, Manville, Martinsville, Bound Brook, Hillsborough and Readington, NJ.
TerrAscend Natural Gas Sugar Concentrate
It has wet earth smell initially when opening and once I whipped around a little and disturbing the terps there was a light gas and funk smell as secondaries, and very mild hint of a citrus Exhale on first couple of hits tastes very gassy, but doesn't overly stay on the tongue. There were a couple of large dense crystals in there, nice crispy crunch to them.
Tyler, February 3, 2023